Online Tickets - Toadbury Hall Country Hotel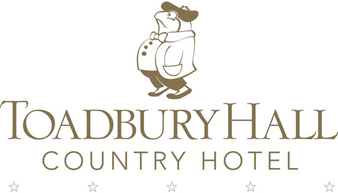 If you are experiencing difficulty please contact us at
Tel no: 010 593 7523 or email us at conf@toadbury.co.za or weddings@toadbury.co.za or enquiries@toadbury.co.za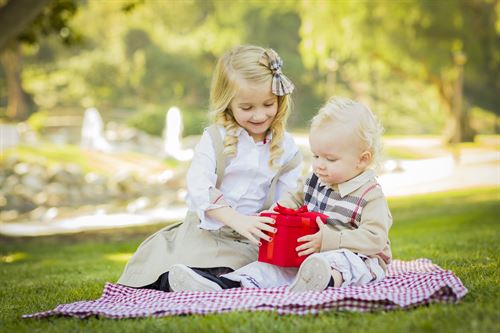 Christmas Gourmet Picnic 2019
25/12/2019 12:00-15:30
Christmas Gourmet Picnic 2019 Adults (39 avail) - R400.00
Christmas Gourmet Picnic 2019 Kiddies (48 avail) - R140.00
Christmas…
a time of reflection,
a time for good cheer,
a time for friends and family,
during a special time of the year!
Our Gourmet Picnics are freshly prepared and include yogurt roast chicken, lamb meatballs with tzatziki and, of course, Christmas mince pies.
R400 per person
11:00 – 15:00
Bookings are limited so don't delay!

For more INFO contact: enquiries@toadbury.co.za