Online Tickets - Tshwane Tourism Association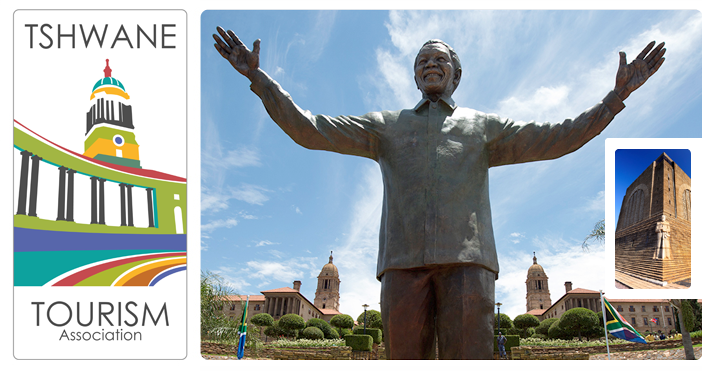 If you are experiencing difficulty please contact us at
Tel no: 076 558 1893 or email us at admin@tshwanetourism.com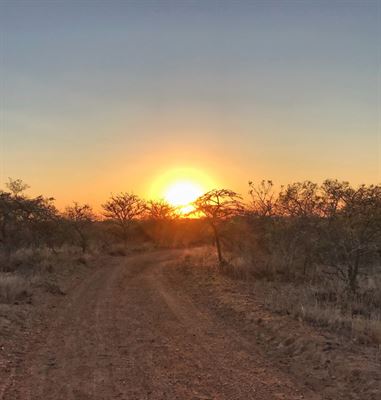 Famba Famba Tour Design Specialists - Dinokeng Safari Day Trip
Day Trip - 2 guests - R2490.00
Group 4 guests or more PP - R1750.00
This Offer includes:
Depart Johannesburg in the early morning +-7am and head north to the Dinokeng Big 5 Private Game Reserve. Enjoy a 2.5-hour game drive in an open-top safari vehicle searching for the various animals in the game reserve followed by lunch at the Kingfisher Restaurant. After lunch depart back to Johannesburg.
The price for 2 guests is R2 490 per person

The price for a group of 4 guests or more is R1 750 per person
The price includes return transfer from Rosebank in Johannesburg, English Tour Guide, conservation fees, 2,5 to 3-hour game drive including a sundowner drink per person, set menu lunch at Kingfisher Restaurant and 2 bottles of still water per person.
For more packages visit their website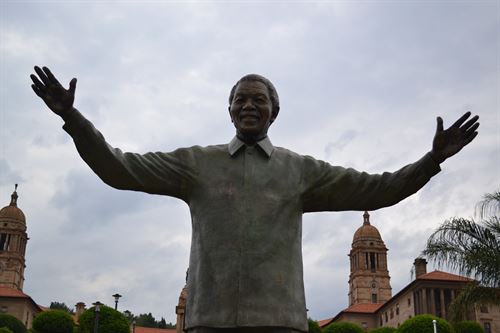 Ulysses Tours and Transfers - Pretoria Capital City tour - every Tuesday
Per Child under 12 - R300.00
This Offer includes:
Pretoria, administrative Capital of the ZAR, the Union of South Africa, the Republic of South Africa, and the new South Africa. One of our stops is at the Union Buildings, home to the president's office, from where you can delight in a panoramic view of the Jacaranda City.
We visit:
Voortrekker Monument

Church Square & Paul Kruger Statue

Union Buildings & Nelson Mandela Statue

Kruger House or Melrose House
We drive past/point out:
Kruger House or Melrose House

Freedom Park

Pretoria City Hall

Museum of Natural History

Pretoria Train Station

Gautrain Pretoria Station

The old and the new South African Reserve Bank

The embassy area

Austin Roberts Bird Sanctuary

UNISA Main Campus
Info About this offer:
Available every Tuesday @ 14:00 at R600 pp.

Children under 12 pay 50%.

Free pick-up and drop-off in Pretoria.

Departures from Johannesburg (@ 13:00) will cost R800 pp.
Entrance fees and guided transport are included. T&C's and more information on www.ulysses.co.za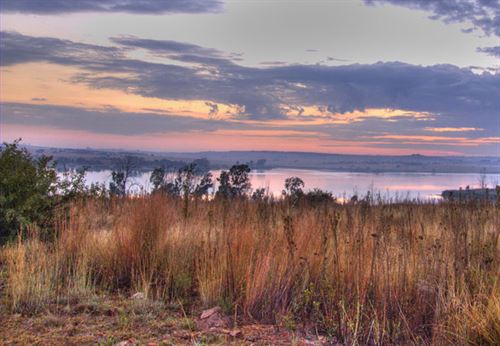 Ulysses Tours & Safaris- Rietvlei Nature Reserve - Every Tuesday morning
From Johannesburg - R800.00
This Offer includes:
The Rietvlei Nature Reserve is situated 18 km from the centre of Pretoria and 38 km from the OR Tambo International Airport. The 3 800 ha of endangered Bankenveld grassland includes open plains and undulating hills.
The extensive vlei areas and tributary streams support the scenic splendour of the Rietvlei Dam – built to provide water to Pretoria.
Some 1 600 head of game, including cheetah, rhino, buffalo, blesbuck, black wildebeest, red hartebeest, eland, Burchell's zebra, hippo, waterbuck, reedbuck, springbuck, mountain reedbuck, steenbuck, black-backed jackal, and grey duiker can be viewed here.
Available every Tuesday: 08:00 from Johannesburg at R800 pp and 09:00 from Pretoria at 600 pp. Entrance fees and guided transport are included. T&C's and more information available at www.ulysses.co.za