Online Tickets - Dinokeng Game Reserve

If you are experiencing difficulty please contact us at
Tel no: 012 711 4391 or email us at info@dinokengreserve.co.za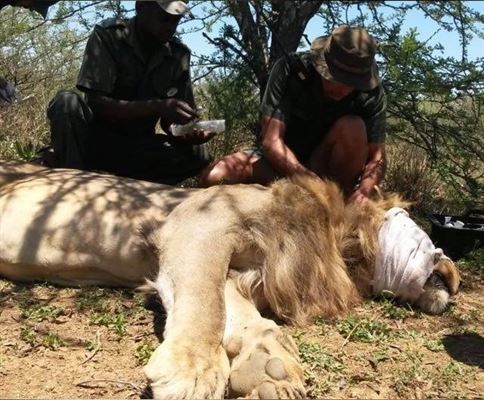 Donate to the DGR conservation efforts
01/01/2023 15:05 - 01/01/2025 15:05
1. Donate R50 multiples (985 avail) - R50.00
2. Donate R100 multiples (9999 avail) - R100.00
3. Donate R200 multiples (9999 avail) - R200.00
4. Donate R 500 multiples (9999 avail) - R500.00
5. Donate R 1000 multiples (9999 avail) - R1000.00
The Dinokeng Game Reserve is a model for future conservation where humans and wildlife live in harmony in a densely populated area.
Conservation in such an environment comes with a number of challenges, which can be turned into successful projects. These range from the eradication of alien plants, management of veld and game to the protection of endangered species. In the times of COVID-19 our anti poaching unit gets loaded to the limit, by not only protecting our highly endangered rhinos, elephants and lions but also an increased poaching for bush meat.
To support our conservation cause click on the "Reserve" button select from the donation tickets to match the amount you intend to donate.