Online Tickets - Riverside Castle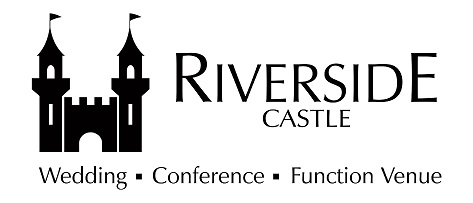 If you are experiencing difficulty please contact us at
Tel no: +27 (0) 12 809 2676 or email us at info@riversidecastle.co.za
Riverside Castle Summer Wedding and Events Expo 2019
When: 09/02/2019 09:30 - 10/02/2019 15:00
Artists: Gerhard Steyn Age restriction none
The Riverside Castle Wedding Expo is so much more than just an expo, we cover the entire wedding, from apparels and accessories, to photography, products including Wedding apparel, garment & cosmetics, photo albums. Meet all our preferred suppliers and build your own wedding online with our new interactive app during the expo!
Sunet Vermaak will be telling us more about her Style Script for brides and for every women out there.
On the 9th at 18:00 the new stage will be opened by Gerhard Steyn!!!
View our awesome exhibitors online. We are adding more vendors daily so check back often.
Tickets are also now available
What you need to know
Venue: Riverside Castle Wedding Venue
Date: 9thand 10thof February 2019,
FASHION SHOW DAILY
With workshops and information on make-up, fitness and heatlh
Great prizes each day!
60 exhibitors
Food & Drinks available at the Venue and Craft Beer for the men,
Princesses and Superheroes will entertain the kids
Entrance:
R100 per Adult,
Kids aged between 2 & 16 enter for free
Tickets online available https://www.q2b.co.za/OnlineTickets/Index/1168?singleEvent=497