Online Activity Booking - Out in Africa Wildlife Lodge (Pty) Ltd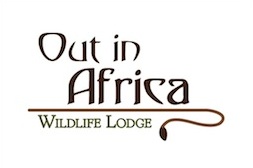 If you are experiencing difficulty please contact us at
Tel no: 082 6380 972 or email us at injabulo@outinafrica-wildlifelodge.com
Return to our site
Chocolate & Wine Pairing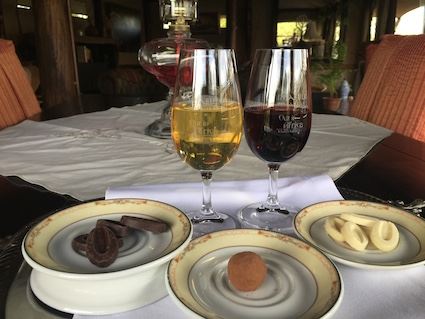 Pick a Date
- date unavailable
Pick a Time
Duration: 2 hours (For a relaxed tasting we allocate 1 hour. But you are welcome to stay longer and enjoy our fully licensed bar.)
Price per Person: R325.00 (Booking Deposit (non-refundable, but credited against the final bill) - Chocolate & Wine Pairing is R 325,-- per Person (excluding additional beverages),)
Hot temperatures and chocolate do not go together well.
So during the summer month we are not able to do Chocolate & Wine Pairing.
Stay tuned until our days cool down a bit.

Cancellation Policy
At INJABULO Restaurant we prepare each course freshly from scratch. So please honour your booking to avoid food wastage. Your booking fee will be refunded against your final bill only.
What else to know
We are a non-smoking establishment.
We are happy to serve guests as of the age of 16.
Please note that we do not allow animals on our premises.
Please be considerate to other guests when using mobile devices.