Online Activity Booking - Out in Africa Wildlife Lodge (Pty) Ltd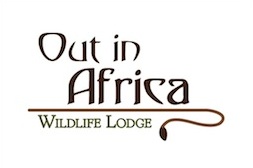 If you are experiencing difficulty please contact us at
Tel no: 082 6380 972 or email us at injabulo@outinafrica-wildlifelodge.com
Return to our site
Cheese & Wine Pairing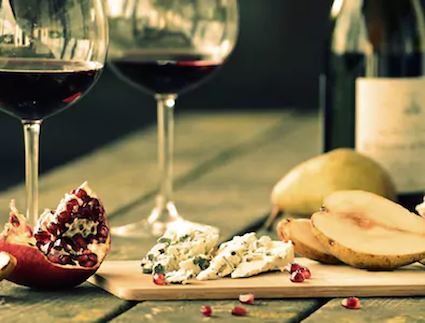 Pick a Date
- date unavailable
Pick a Time
Duration: 2 hours (For a relaxed tasting we allocate 1 hour. But you are welcome to stay longer and enjoy our fully licensed bar.)
Price per Person: R295.00 (Booking Deposit (non-refundable, but credited against the final bill) - Cheese & Wine Pairing is R 295,-- per Person (excluding additional beverages),)
Our cheese & wine pairing is based on our cheese tasting. So by this you will encounter 6 categories of artisanal South African cheeses. We add three different wines to the game and explain the principles of cheese and wine pairing to show how the wine complements and enhances the culinary experience with the cheese.
Pre-booking essential.
We can't state which cheeses exactly will be on the selection because it is depending on availability. Our artisanal suppliers, some of them micro dairies, work with the seasons, so not all cheeses are constantly available.
Cancellation Policy
We are committed to provide you with a unique experience. Hence we limit the number of seats available.
At INJABULO Restaurant we plate the cheeses upfront to allow them to develop their full flavour for your enjoyment. So please honour your booking.
Your booking fee will be refunded against your final bill only.
What else to know
We are a non-smoking establishment.
By law we only can allow guest of the age of 18 and older to join our cheese & wine pairings.
Please note that we do not allow animals on our premises.

Please be considerate to other guests when using mobile devices.