Online Activity Booking - Kumbagana Game Lodge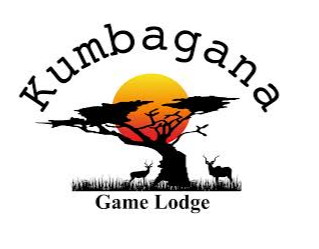 If you are experiencing difficulty please contact us at
Tel no: +27 (0) 63 612 9148 or email us at kumbagana@gmail.com
Return to our site
Day Hiking trail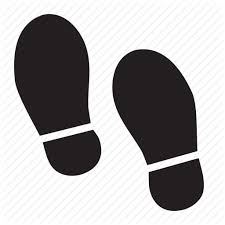 Pick a Date
- date unavailable
Pick a Time
Duration: 8 hours (Gates open 08:00 - Gates close 17:00)
Price per Person: R120.00 (Rate Applicable Per Person. Self guided trails)
ABOUT OUR EAGLE COVE HIKING TRAILS

The Eagle Cove Hiking Trails offer a haven of peace for hikers and is situated on the Northern slopes of the picturesque surroundings in the Magaliesberg Mountain range, app 30 km south of Rustenburg.
The trails start on the northern slopes of the bushveld. Twisting and turning up the slopes, through breath-taking kloofs to the crest of the mountains. The mountain is home to many different plants and animals, which is unique only to this mountain. It is hard to believe that this geological spectacular and unspoiled area is only one and a half hours drive from Johannesburg and some 100 km from Pretoria.
ROUTE 1: 4 km
The shortest of the three trails. The route covers the escarpment and the top of Hammerkop Kloof. It will take the average hiker +- two hours to complete.
ROUTE 2: 6 km
This is a beautiful trail but more recommended for the more experienced and fit hiker. This route requires a downclimb on a ladder to the Hammerkop Kloof. A steep hill amongst indigenous shrubs, trees, and a lazy stream accompany you up a steep trail the takes you back to the top of the hill. In the rainy season, hikers are greeted with beautiful waterfalls and flora.
ROUTE 3: 9 km
The route twists and turns up the crest of the Magaliesberg Mountain. Once you have reached the top, you suddenly experience a feeling of "being on top of the world". Scenic panoramic views await you while catching your breath.
The trail, back to camp, meanders through indigenous vegetation and interesting rock formations. This is a good average hike for real nature lovers.
All day hikers park at the main lodge area. All to report to reception to complete all documentation and to require day to info, maps and permits.
Hikers are permitted to make use of the braai stands and swimming pool at the main lodge area.
Day visitor
Pick a Date
- date unavailable
Pick a Time
Duration: 8 hours (gate opens at 08h00 and closes at 17h00)
Price per Person: R120.00 (price per person)
Price per Child: R80.00 (children 3 to 12 years)
Game Drives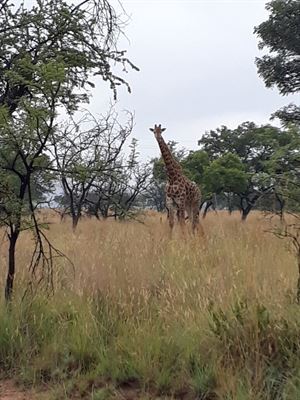 Pick a Date
- date unavailable
Pick a Time
Duration: 2 hours (Please allocate 2-hours for this activity.)
Price per Person: R120.00 (This rate is applicable per person. Children to be accompanied by Adult or over 18 years Supervision.)
The following game can be viewed on these Game drives:
Eland
Njala
Kudu
Impala
Blesbok
Hartebees
Wildebeest
Giraffe
Zebra
Sable